Home
---
Welcome!
Greetings! I'm Charlie, and I extend a warm welcome to my website. I've just graduated from NUA (Norwich University of Arts), where I pursued my passion for Games Development.
Lately, I've been collaborating on thrilling group game projects alongside talented students from various disciplines. Together, we bring unique perspectives to create captivating gaming experiences.
In addition to these group endeavors, I'm constantly exploring exciting side projects. These ventures allow me to delve into new coding languages and game engines, opening doors to endless possibilities for crafting innovative and exhilarating games.
Join me on this journey of creativity and discovery as I share my game development endeavors and strive to deliver immersive experiences that resonate with players like you. Thank you for visiting.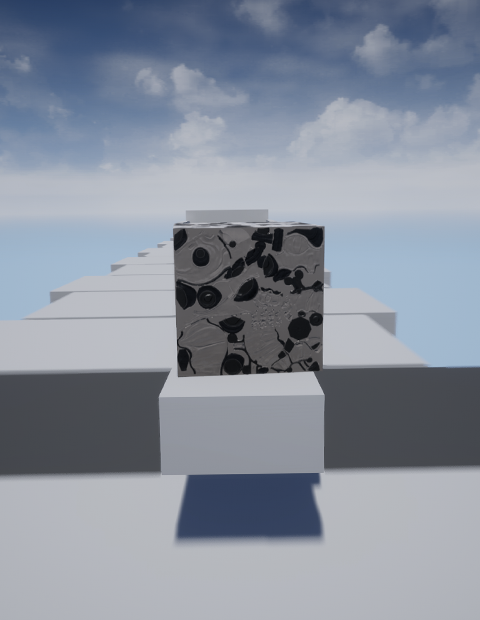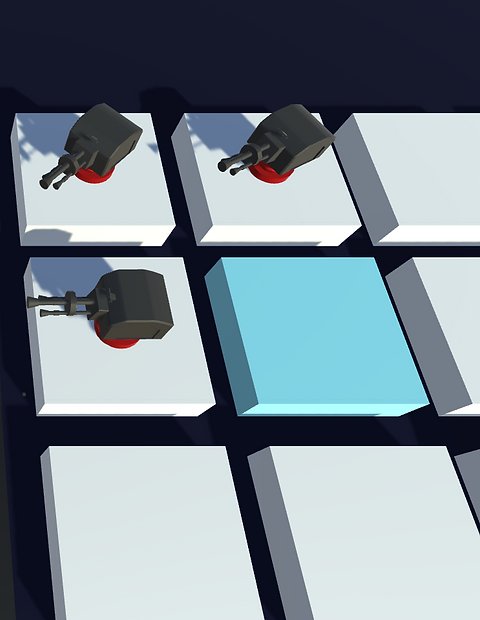 Current Projects